Proudly serving our community since 2000
Clifford_logo_vector_copy
We are a company dedicated to the sale and installation of products for your car, we have over 16 years of experience in the market.We focus on satisfying our customers themselves who tell us extensively and have made us leaders in the market. Our service is first class and the attention is 100% personalized. We have qualified staff who will help you choose the best one for your vehicle because we have a variety of products, stereos, alarms, amplifiers, lights HIS and window tint. We are the best option not hesitate and GET TO KNOW US.
we have the best guarantee of the city in all our brands. Up to 5 year warranty

We offer more than 20 selections on dvd and cd players with bluetooth music streaming.
Why Auto Xtreme Car Audio?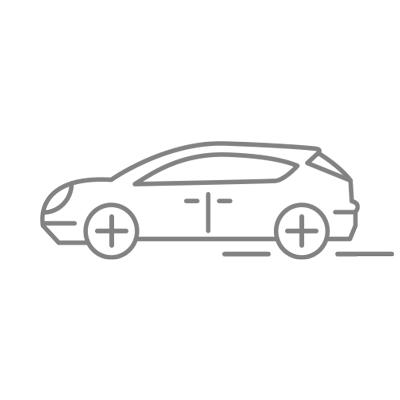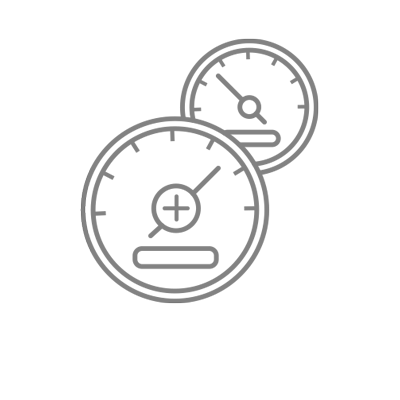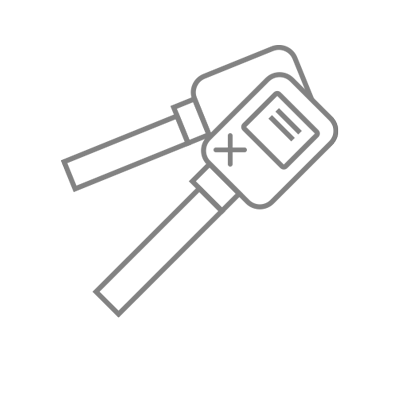 Necesitas asesoria? Personal certificado y calificado te atenderá de manera 100% personalizada y en tu idioma.
Xtreme Car Audio in Denver CO
Windowtint in Denver CO. Only
TESTIMONIALS IN SOCIAL MEDIA